An introduction to Multi-Factor Authentication (MFA)
Jon Spriggs (He/Him)
Type: Incrementing Counters

SMS MFA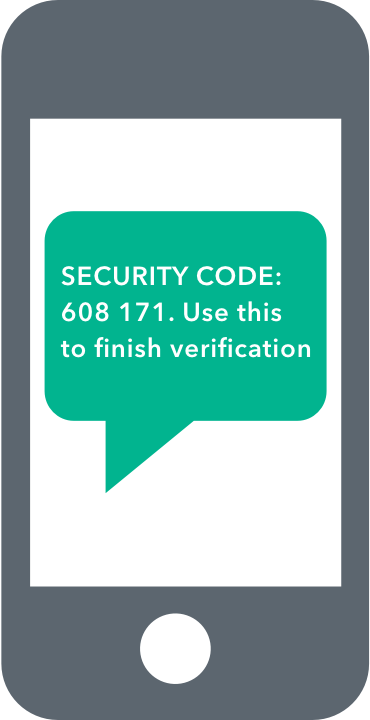 RSA SecurID

First released by Security Dynamics in 1993 [Citation]

| Now – 2 | Now – 1 | Now | Now + 1 | Now + 2 |
| --- | --- | --- | --- | --- |
| 942870 | 070618 | 140504 | 890059 | 692790 |
HMAC-based One Time Passcode (HOTP)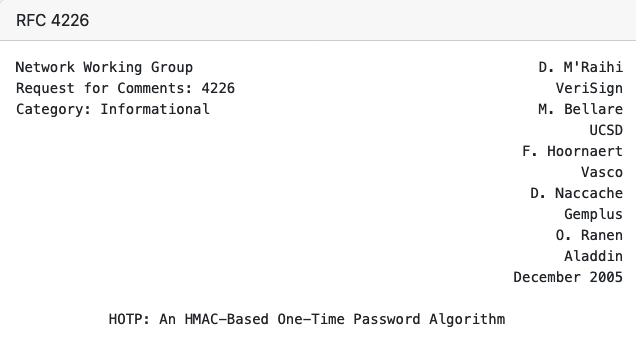 Released by OATH in 2005 as RFC4226
Time-based One Time Passcode (TOTP)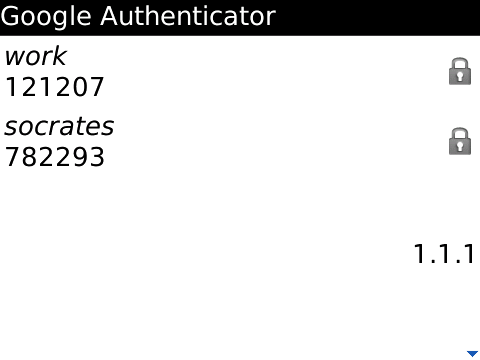 Released by OATH in 2011 as RFC6238, most commonly referred to as "Google Authenticator" codes.
Client Certificates
| | |
| --- | --- |
| The workflow of a typical TLS Server and Client Key Exchange in Web Servers (Source: Comodo) | The workflow of a Kerberos sign-in with an x509 client certificate (Source: Microsoft) |
Personal Identity Verification (PIV) Smartcards
Also Commercial Identity Verification (CIV) Smartcards
| | |
| --- | --- |
| An example of the Department of Defence "Common Access Card" PIV Smartcard. Identified in FIPS 201. | An example of the NHS PIV-style Smartcard. |
EMV Smartcards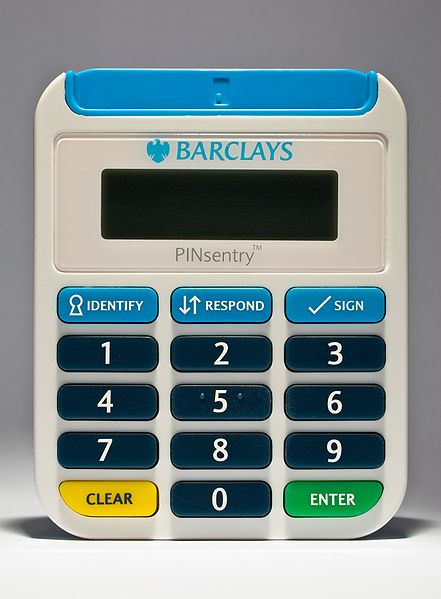 EMV Chip Authentication Program (CAP) device (Source: Wikipedia)
Hardware Tokens


Other vendors are available
U2F and WebAuthn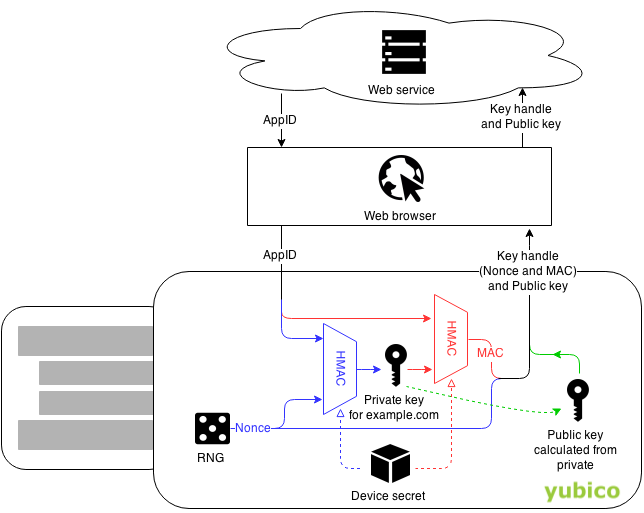 U2F was created by Google and Yubico, for the FIDO alliance. The FIDO alliance built on this, and submitted a proposal to the W3C to create WebAuthn, which is now classed as "Recommended" as of 2019.
Yubico OTP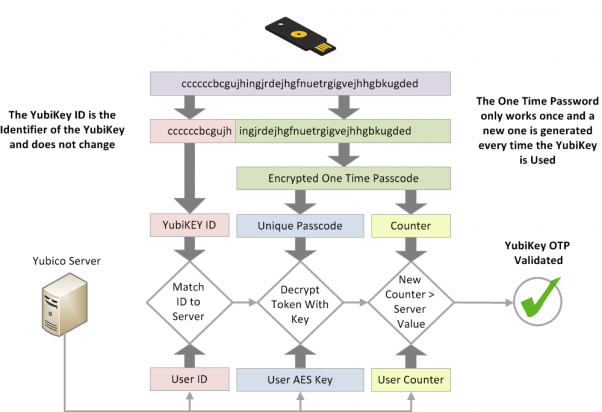 (Source: Yubico)
Bless you
Application Based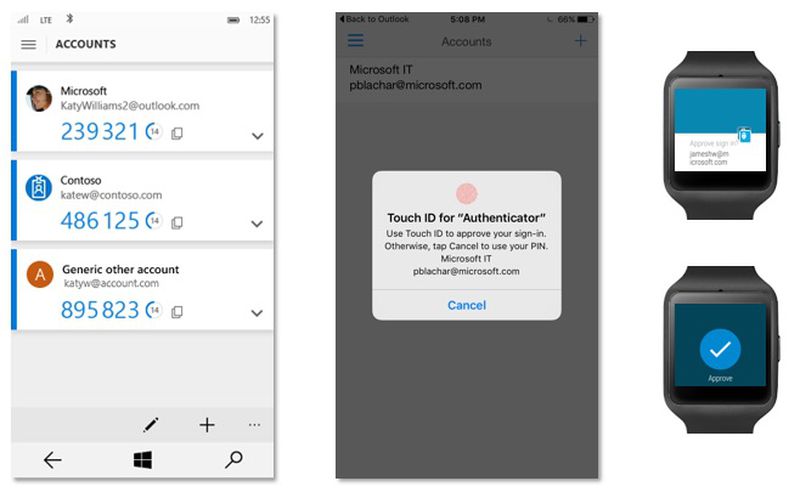 Thanks!
Jon Spriggs (He/Him)

https://jon.sprig.gs